Departmental Profile
Name of Department : Botany
Year of Establishment : 20/06/1987
The department of Botany was established in the year 1987. Botany is taught as an optional subject at F.Y. & S.Y.B.Sc level. From academic year 2019-2020 ,Choice based credit system ( CBCS) pattern was introduced for First year The Department has a spacious laboratory and a well maintained garden. The department has a small library about 115 books. The collection consists of textbooks, reference books, practical manuals and magazines. Students are given free access to this collection Unique features of the department are as follows:
1. Photographic slides are used periodically for better understanding of concepts
2. Field trips to various gardens, farms, forests and areas with natural richness are organized frequently to help students understand botanical wealth.
3. Question banks are provided to the students to help them prepare for university exams
4. Modern teaching methods are employed along with traditional methods like use of O.H.P., slide projectors & L.C.D projectors while teaching.
Programmes offered : 1) F.Y.BSc Botany ( CBCS Pattern )
2) S.Y.BSc Botany
Events/Activity : Field Visit
Short Report of the Event :
Botany Department have arranged Field visit for F.Y.BSc Botany students on 23 August 2019 in Bhonsala Military College Campus as a part of their curriculum. Approximately thirty eight students participated in field visit.They saw different lower specimens like Nostoc,Spirogyra ,Riccia,Anthoceros,Lichens ,Funaria etc.and also different wild and cultivated flowering plants.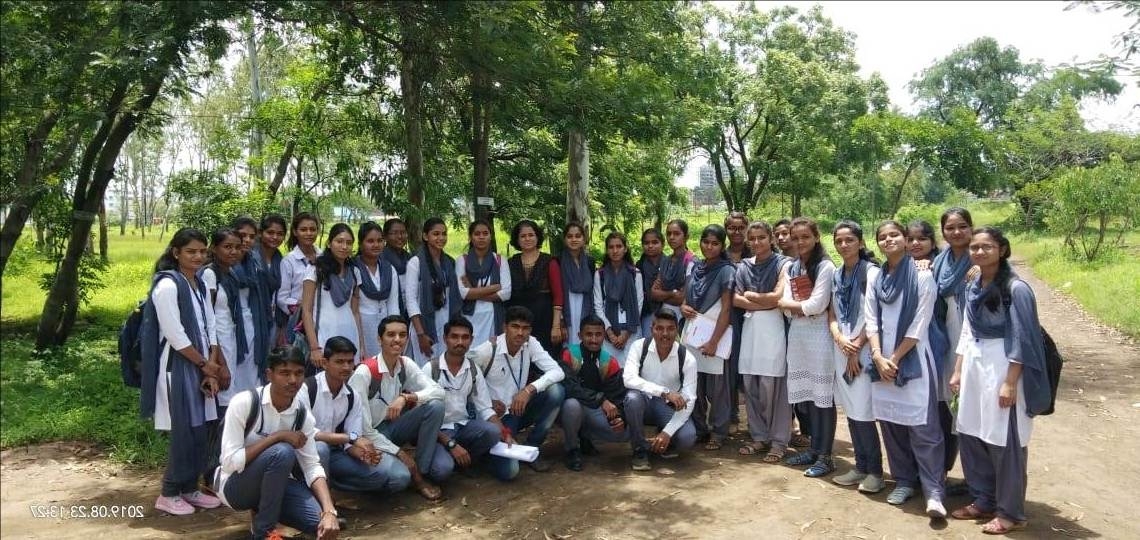 A field visit was organized by the Dept. of Botany on 12th February 2020 to Renaissance Winery ,Ozar and Pandav Leni, Nashik. Twenty four students of S.Y.B.Sc Botany participated on the said tour. We started our return journey by 9.30 pm and reached in the college at 4.30 pm. The students visited the fermentation unit of winery.The winery supervisor Mr.Daine fermentation process , about quality checking unit ,method of wine preparation etc.Near the area of Pandav Lene students observed different flowering plants and also took photographs of plants for submission. The said tour was fruitful for student's point of view. They were very happy and enthusiastic by observing some unique lower groups of plants which they were not observed earlier.
At Renaissance Winery ,Ozar
Fermentation Unit
At Pandav Lene,Nashik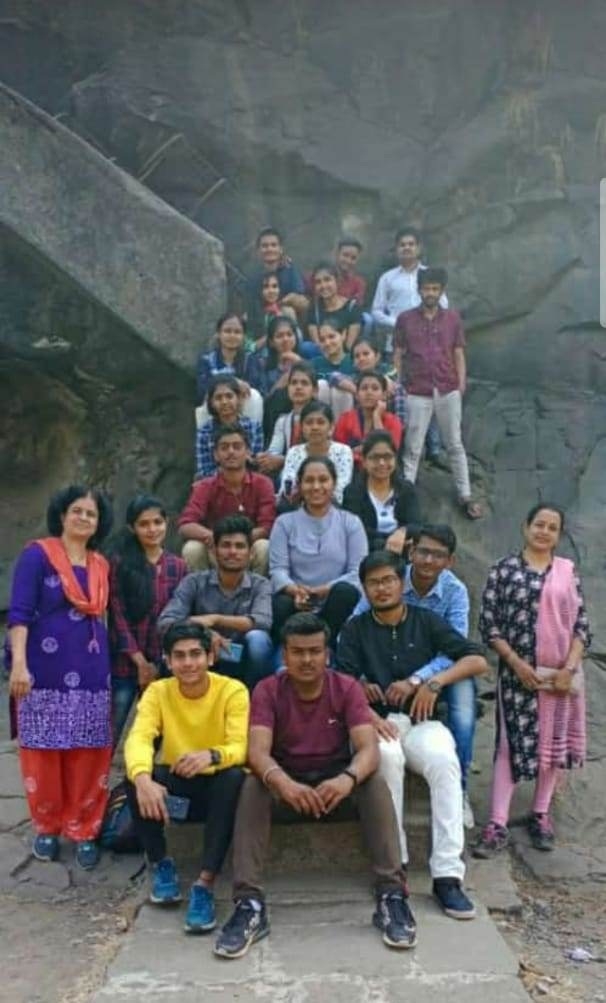 Teaching Staff:





Dr.Arundhati R. Sonawane

M.sc. B.Ed. Ph.D

Plant Biotechnology
Tissue Culture
Medicinal Plant

16 years of teaching Experience