Profile Department of BBA
About Department of BBA:
The department of Bachelor of Business Administration offers full time under graduate course. The faculty of the department have excelled in academics and have presented research papers in various National and state level conferences and seminars. The department of BBA is endowed with excellent infrastructure, Departmental Library, Activity Room, Computers. The department offers career guidance and also assists in their placement through the placement and career guidance cell.
Specializations available:
• Marketing .
• Finance.
• Human Resource Management
Year of Establishment : 2008
Intake Capacity : 80

Objectives of BBA Program :
• To provide adequate basic understanding about Management Education among the students.
• To prepare students to exploit opportunities being newly created in the Management Profession.
• To train the students in communication skills effectively.
• To develop appropriate skills in the students so as to make them competent and provide themselves self-employment.
• To inculcate Entrepreneurial skills.
Salient Features of Bhonsala Military College :
• Military training for Boys and Girls
• N.C.C. , N.S.S. activities and student welfare schemes are available
• National ,State, College Level seminars on disaster management, soft skills and various topics
• Facilities and equipments for almost all major games and sports
• Training and Placement cell
• Career Guidance Cell
• Soft skills development program
• Cultural and recreational activities
• Network Resource Centre for students
Activity Photo :
1. Glimpses of management Week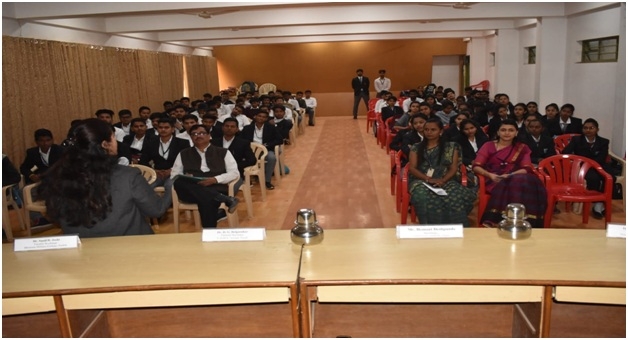 2. Industrial visit of BBA Students to Rajhanse Milk, Neel-sindhu Industries & Orchid Cooling System,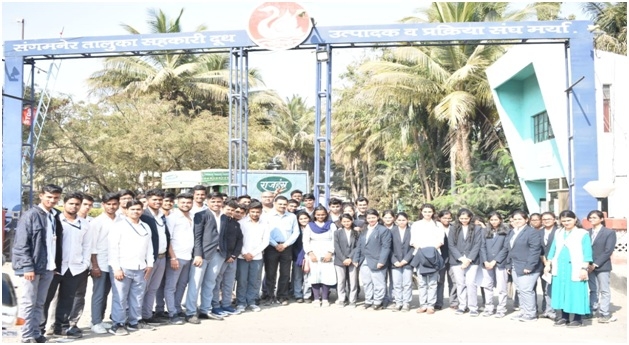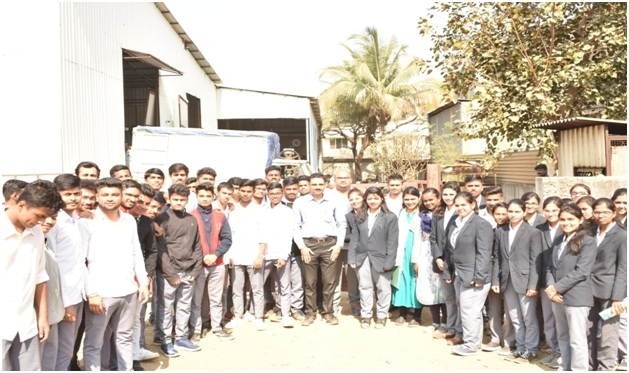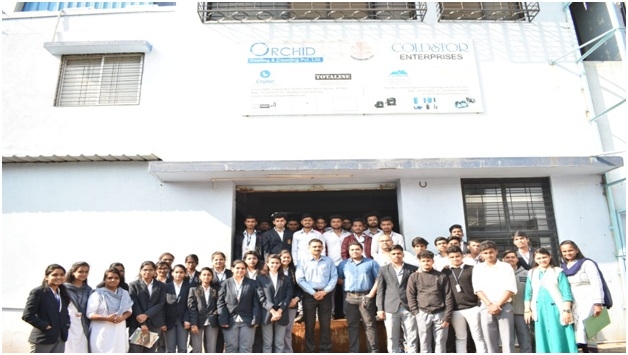 Teaching Staff:



Mr. Nilesh Prabhakar Pawar

BCS, MBA, Ph. D (P)
Specialization in Marketing Management
[email protected]
10 years of teaching and 3 years industry experienc




Ms. Nikita Ramdas Bhatia

M.B.A., M. Com( P)
Specialization in Financial Management
[email protected]
04 Years of teaching experience




Ms. Priyanka Deepak Patil

BBA, M.Com, M.B.A.(HRM)., G.D.C.&A
Specialization in Advance Accounting &Taxation.
[email protected]
03 Years of teaching experience





Ms. Amita Udaybhan Gupta

M.Com, MBA (Finance), G.D.& C.A., M.Phil, Ph. D(P), M.A(P)

Specialization in Finance &Human resource management

10 year of teaching experience