DEPARTMENT OF BOTANY
Name of Department :
Botany
Year of Establishment : 1987
Names of Courses offered : Botany subject is available as General subject for B.Sc.Stream
Departmental

Activity Photos

:
Field Visit
Short Report of the Event :
Botany Department have arranged Field visit for F.Y.BSc Botany students on 23 August 2019 in Bhonsala Military College Campus as a part of their curriculum. Approximately thirty eight students participated in field visit.They saw different lower specimens like Nostoc,Spirogyra ,Riccia,Anthoceros,Lichens ,Funaria etc.and also different wild and cultivated flowering plants.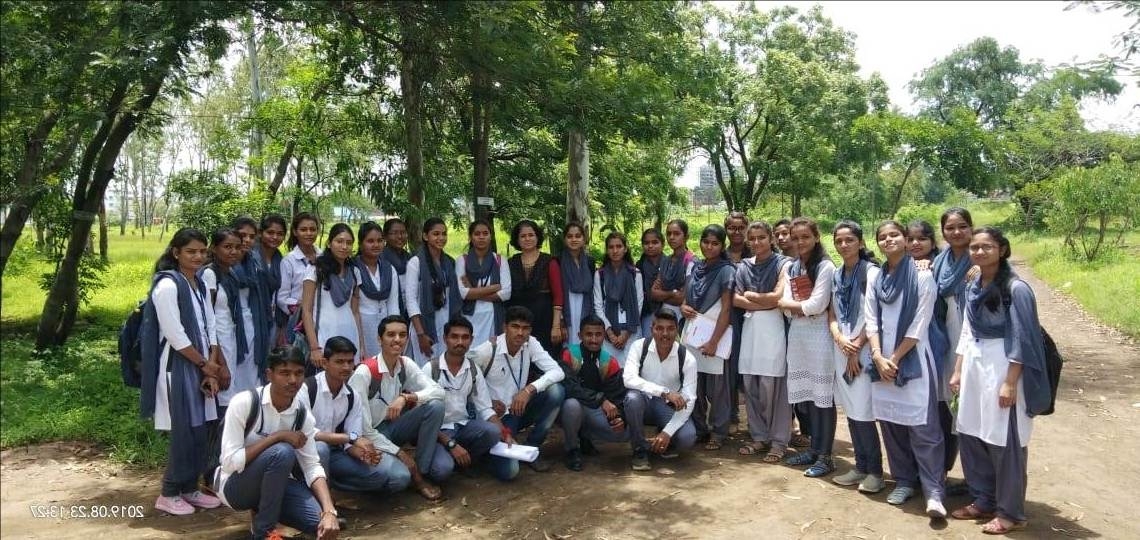 Field Visit of S.Y.BSc
A field visit was organized by the Dept. of Botany on 12th February 2020 to Renaissance Winery ,Ozar and Pandav Leni, Nashik. Twenty four students of S.Y.B.Sc Botany participated on the said tour. We started our return journey by 9.30 pm and reached in the college at 4.30 pm. The students visited the fermentation unit of winery.The winery supervisor Mr.Daine fermentation process , about quality checking unit ,method of wine preparation etc.Near the area of Pandav Lene students observed different flowering plants and also took photographs of plants for submission. The said tour was fruitful for student's point of view. They were very happy and enthusiastic by observing some unique lower groups of plants which they were not observed earlier.
At Renaissance Winery ,Ozar
Fermentation Unit
At Pandav Lene,Nashik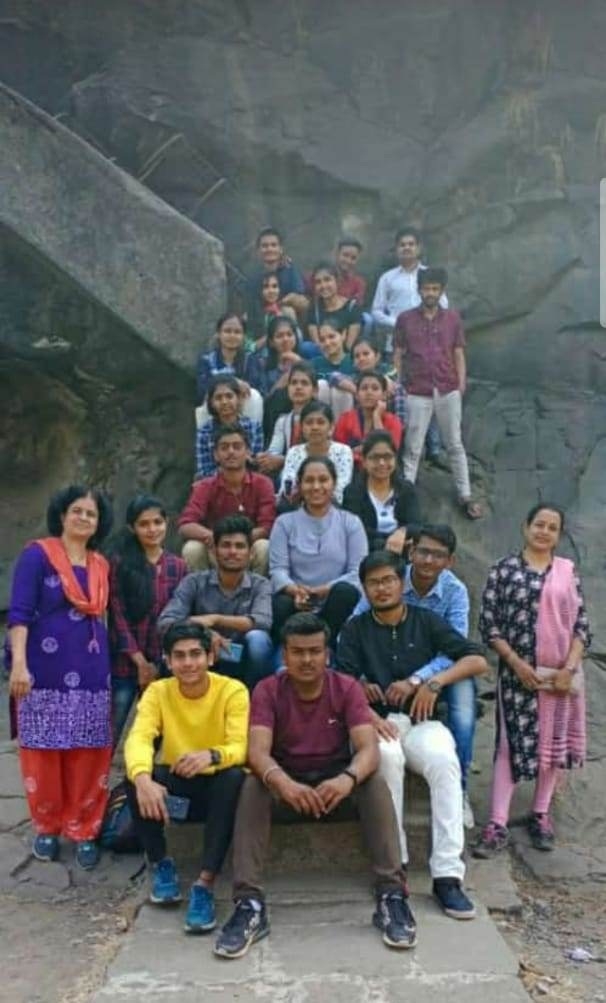 Teaching Staff:





Dr.Arundhati R. Sonawane

M.sc. B.Ed. Ph.D

Asst.Professor

Experience: 16Years