Message From General Secretary, C.H.M.E.Society ,Nashik.
Total Views |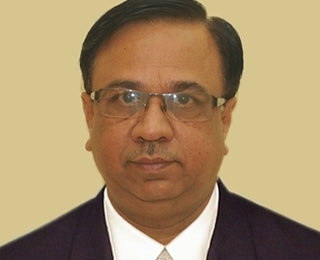 Hon.Dr.D.G.Belgaonkar
General Secretary
C.H.M.E. Society
Bhonsala Military College was established in line with the vision of the great visionary Dr.B.S.Moonje who had dreamt of preparing our youth to enter the Armed Forces of the country. The mandatory preparatory military training provided to our boarders, called Ramdandees, not only prepares them physically and mentally to take up a career in the armed forces but also inculcates in them a sense of discipline and righteousness. Bhonsala Military College is one of the very few institutes in the country which offers U.G and P.G degrees in Defence and Strategic Studies. Students who enroll with us come from diverse social backgrounds and they are all provided with equal opportunities to prove their mettle. Apart from the regular academics and preparatory military training, we also emphasize on sports and extracurricular activities. Our sportspersons have brought us laurels by their stellar
performances in the state,national and international sports meet.
I welcome you to the Bhonsala family for building a very promising career.